For effective flea control and treatment in Adelaide, call your local Jim's Pest Control expert on 131 546.
Humans are ideal hosts for fleas, and even our pets are also often affected. Adult fleas need blood and will quite readily feed on us and our pets.
In warmer weather they can multiply at an astonishing rate, and therefore it is important to put in place an effective flea control program to break the cycle.
Fleas bite and cause skin irritation, including and localised swelling. The swelling is raised and red with a single bite mark in the middle of the swelling.
They are also very good at spreading disease, and even death in certain cases.
What flea control treatment can Jim's provide?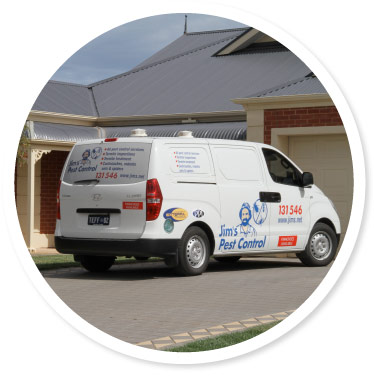 When it comes to flea control, what you can do with Jim's help and advice
With your help and co-operation we can ensure a flea free zone for you and your pets.
Call now and we'll work with you to control your Ant Problem – Guaranteed!